Bespoke Commission Process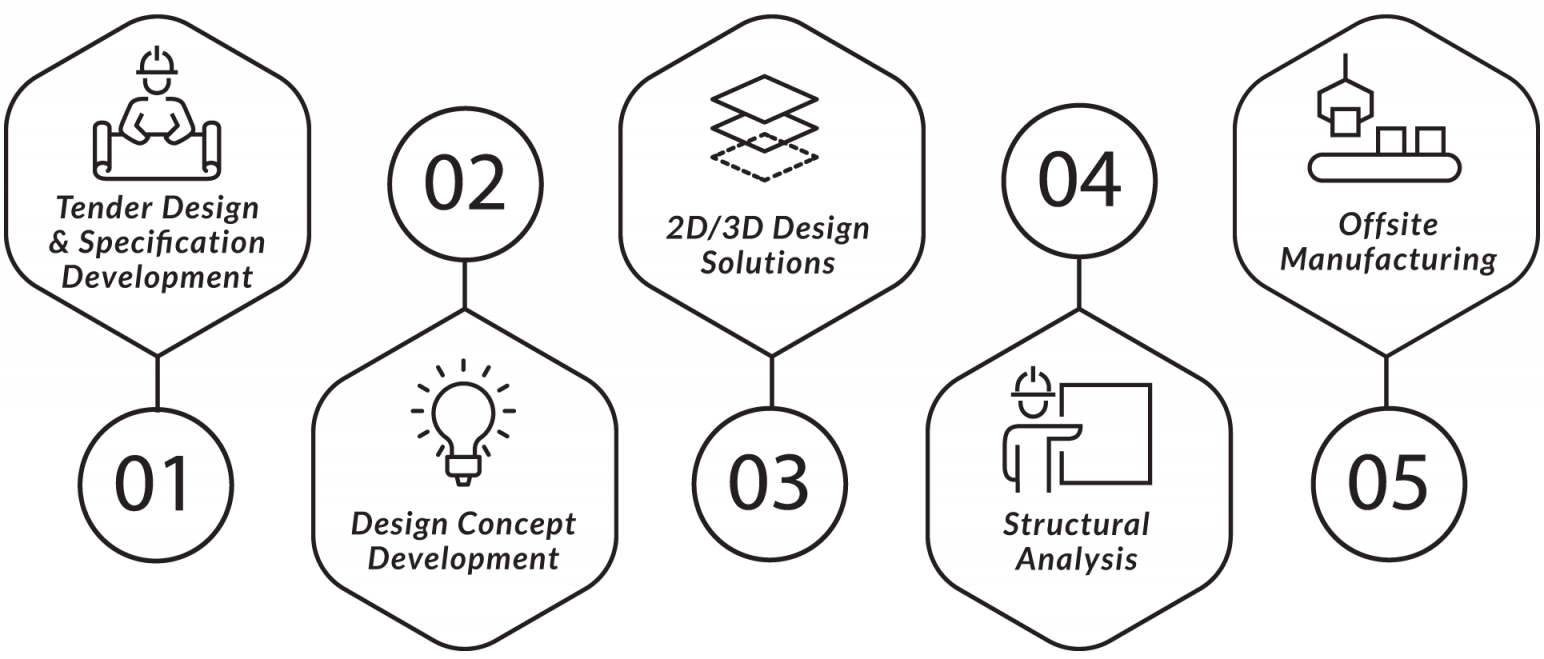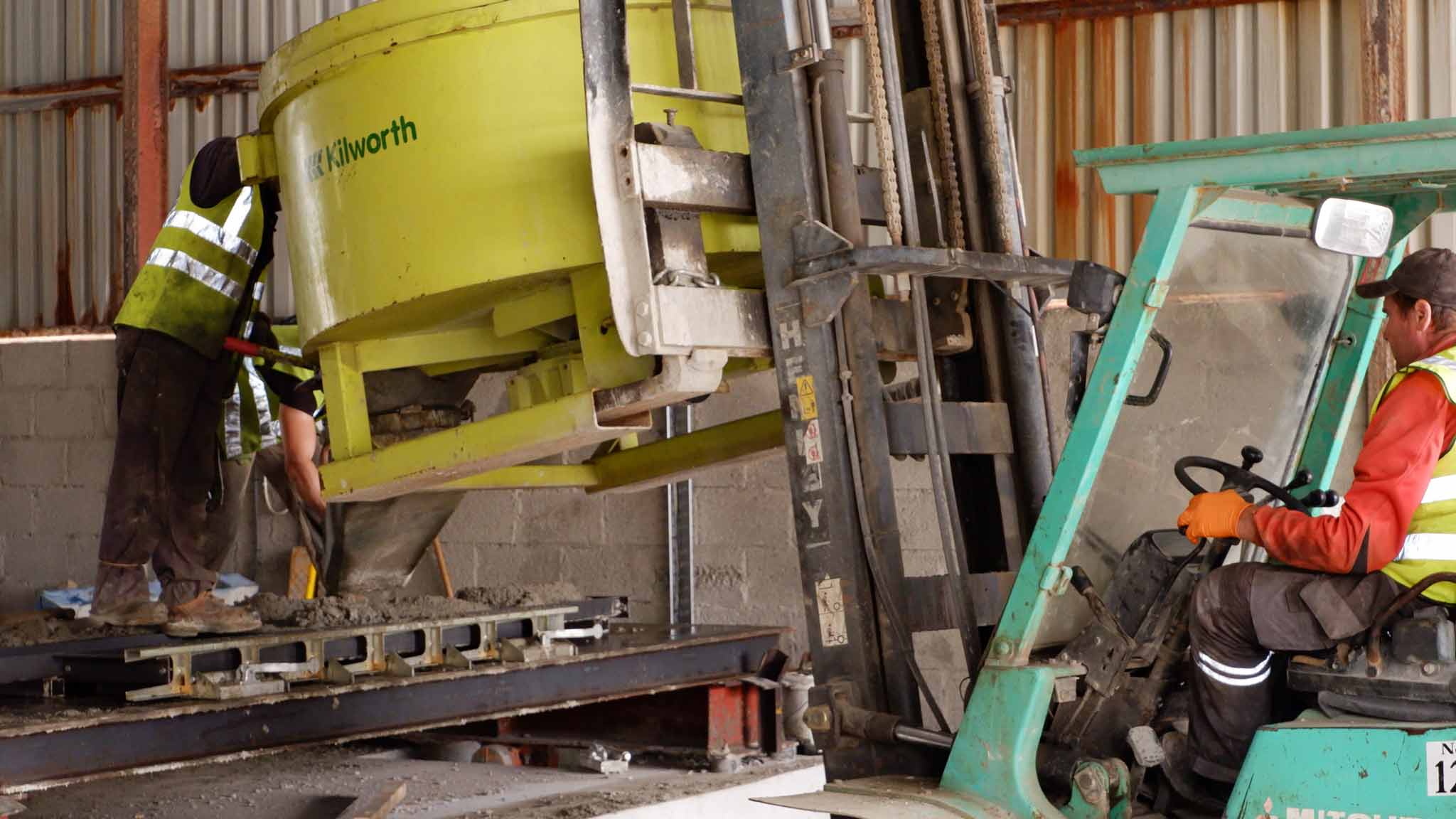 Cassidy Brothers are setting the standard in the bespoke precast industry. We have exceptional design & manufacturing capabilities, that turns our clients designs into reality.
We can provide 2D & 3D design solutions, along with a wide range of material finishes. We have provided solutions all across Ireland & the UK.
Our locally sourced materials help offer unique products to the customers, changing the way people think about concrete along with new benchmarks for quality & efficiency.
All of our bespoke work has been made with a wide range of colours & finishes combined with metal & wood, making each job unique & exclusive from any other. Every section is finished by hand to the client's individual requirements.

Diverse Solutions
Flexibility in design, we can form shapes using traditional moulds or cut to shape using our large saws to give a much sought after exposed concrete finish.

Architectural Understanding
Accurate drawings, coupled with off-site manufacturing adds to the speed of the drawing to product process.

Economic & High Finish
Concrete is high in strength & durability, offers a high quality & long-lasting finish.

Ecological / Sustainable
Reducing its environmental impact due to long product life & minimal steel reinforcement, showing that concrete is a future proof material.

The Complete Package
We offer a choice of materials with a wide range of finishes, provide our own timber & bracketry if needed on a project.

Organic & Local
Materials are locally sourced to create the client's vision.
Current / Previous Bespoke Projects
Get in touch today
If you are interested in finding out more information about any of our projects, or if you'd like to know how Cassidy's can bring your plans to life, contact us today.