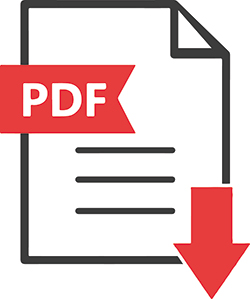 Download product specification
The Cheshire Bench is finished with Camaru hardwood timber slats and exposed aggregate. The Cheshire also has stainless steel bracketry.
A seat version of the Cheshire is also available from Cassidy Brothers.
The Cheshire concrete bench is a popular choice for common public realm projects in UK and Ireland.
Durable and weather resistant properties making this bench an ideal solution for outdoor public spaces.
Available colours: CP White, AP Black
Available Finishes: Polished, Flamed, Honed, Bush Hammered