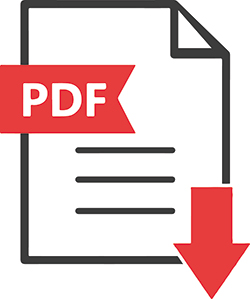 Download product specification
Canterbury Triangle Seating is a solid precast concrete seating module.
Finished in a triangular module for extra seating capacity.
The Canterbury Triangle Seating has an exposed aggregate finish.
This concrete seating is suitable for outdoor communal areas.
Resistant to wear and tear while offering a timeless detail to any modern or traditional public space.
Available colours: CP White, AP Black
Available Finishes: Polished, Flamed, Honed, Bush Hammered